This section showcases special places, people, events and venues which I have had the privilege of photographing with my stereo cameras. As described in the "3-D Photo Samples" section, the "Parallel Pairs" and "Cross Pairs" can be "free-viewed" (no special viewing glasses); the "Anaglyphs" require (inexpensive) Red/Cyan color glasses.


Award-Winning Unique Woodcarvings

James O'Neal -- Master wood sculpturer of wildlife and the human form.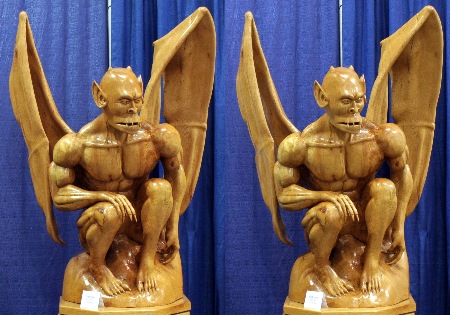 Gargoyle


Cape May, NJ

Quaint seashore resort town with much "eye candy" in the way of Victorian style architecture (homes, B&B's, motels/hotels and businesses).

https://www.capemaychamber.com/




The ChalFonte Hotel - 1876

National Historic Landmark


Monticello - Charlottesville, VA

Home, gardens and plantation of Thomas Jefferson. [ http://www.monticello.org/ ]





Jefferson's home at Monticello



"Won" in the World, Motorsports Carvings

Highly detailed automotive wood carvings by Gary "Master Carver" Tatman -- GTsupracer@gmail.com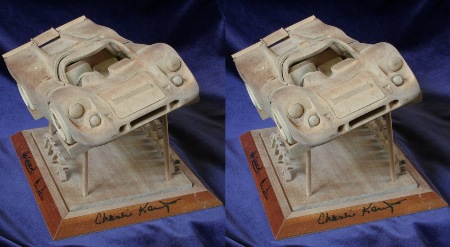 Porsche 917k



National Geographic

"Inspiring people to care about the planet since 1888"
[ http://www.nationalgeographic.com/ ]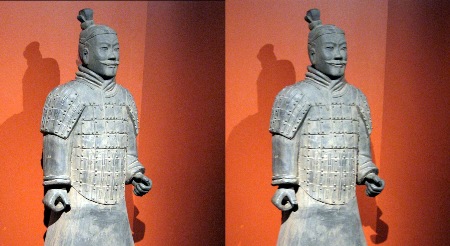 Terra Cotta Warrior



Howard Zane's Piermont Division RR

Howard Zane - master scale model railroad designer.
[ http://www.zanestrains.com/author.htm ]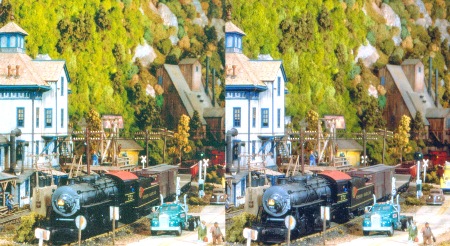 G. Wilikers Depot



Ladew Topiary Gardens - Monkton, MD

Ladew Topiary Gardens is known around the world for its topiary and flower gardens.
[ http://www.ladewgardens.com/ ]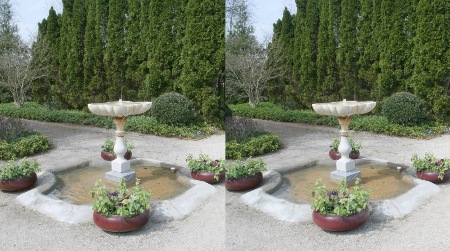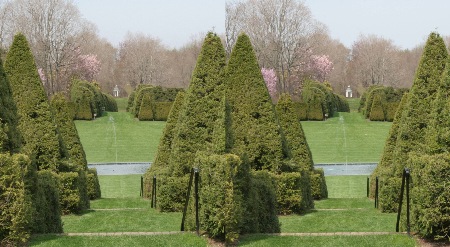 Chestnut Hill Ranch Bed & Breakfast and Events - Only, TN

52 acre working ranch located between Nashville and Memphis, Tennessee.
[ http://www.chestnuthillranch.com/ ]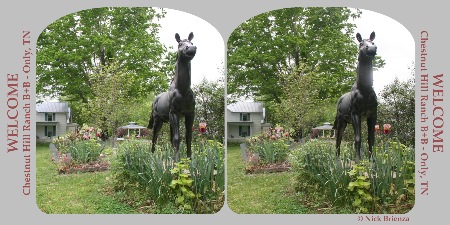 BayWood Greens - Long Neck, DE

Just minutes from the resort areas of Rehoboth Beach, Lewes, and the Indian River Bay; Baywood Greens is an exclusively public 18-hole championship golf course.
[ https://www.baywoodgreens.com/ ]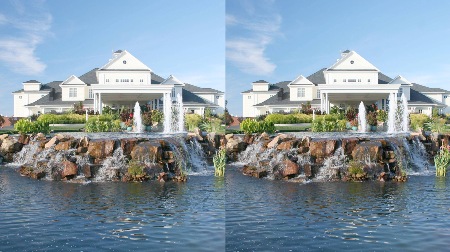 Clubhouse, pools and fountains


Winterthur Museum and Country Estate - Winterthur, DE

American country estate; former home of Henry Francis du Pont including mansion, museum and 60-acre of naturalistic woods/gardens. [ http://www.winterthur.org/ ]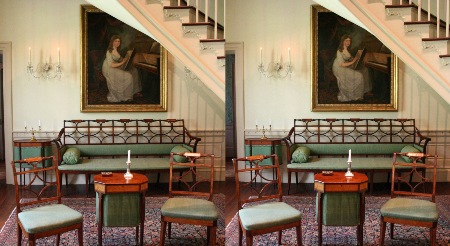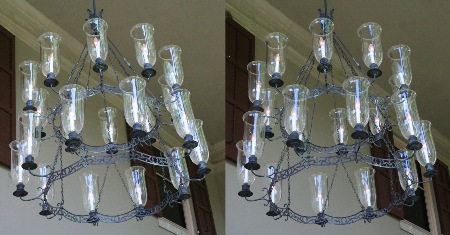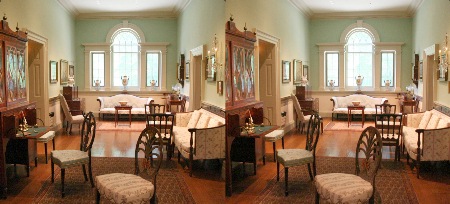 Hagley Museum and Library - Wilmington, DE

Located on 235 acres along the banks of the Brandywine River; site of the gunpowder works founded by E. I. du Pont in 1802:

https://www.hagley.org/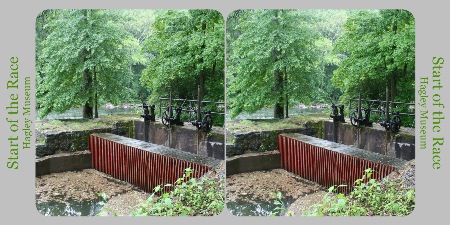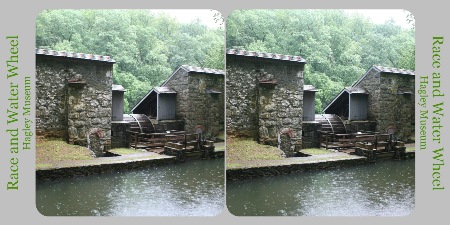 The race at Birkenhead Mills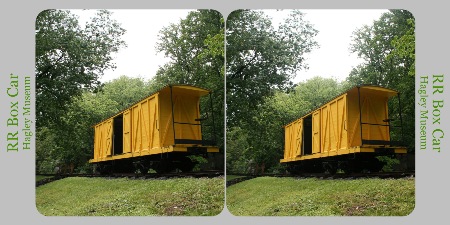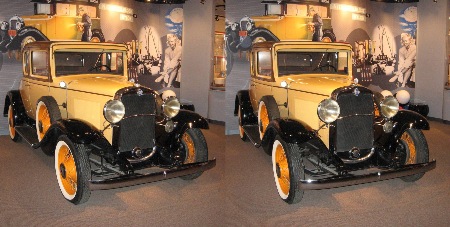 Brandywine River Museum - Chadds Ford, PA

[ http://www.brandywinemuseum.org/index.html ]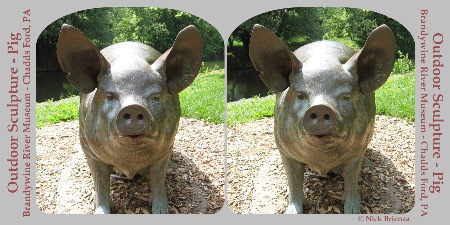 Iron Antler Forge in 3-D !

Innovative and dynamic metal sculpture creations of Daniel Stuart.
[ http://ironantlerforge.com/ ]